It's what's on the inside that counts. =)
Our Interior Detail includes:
A thorough vacuum and wipe-down of the vehicle's interior surfaces
Leather cleaning and conditioning
Full carpet shampoo/extraction
Door jams
Interior window cleaning
Click below to learn more :)
Durable, Abrasion-Resistant
Up to 1 Year Durability
(Depending on Use)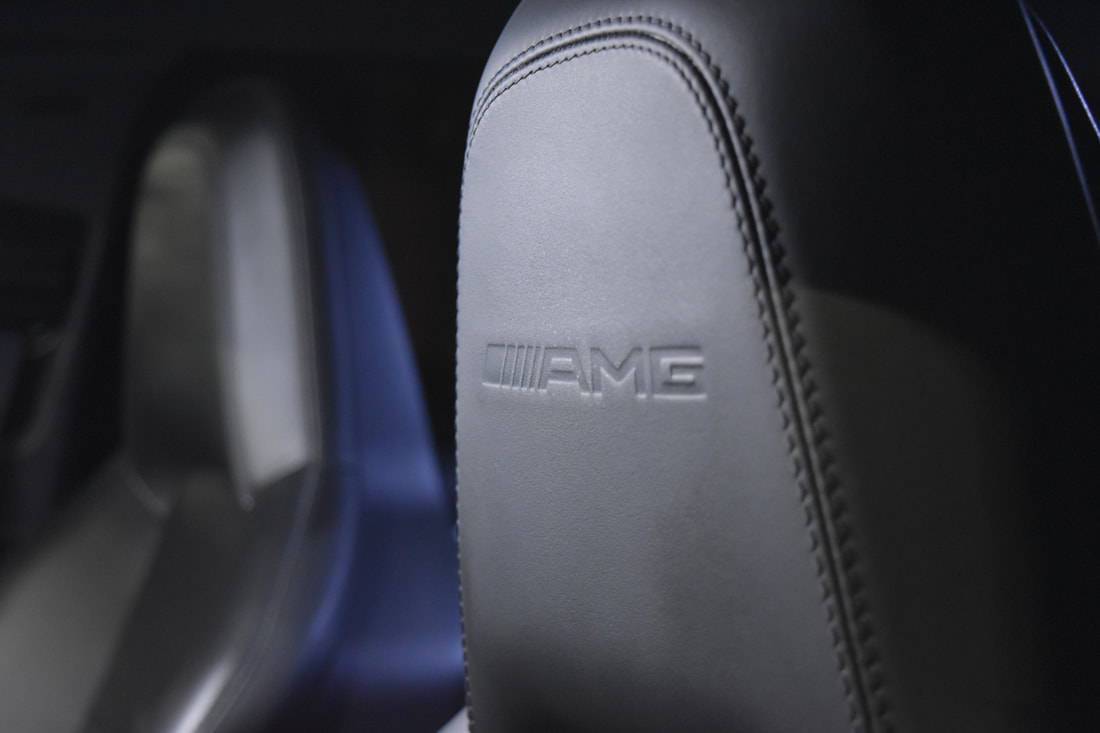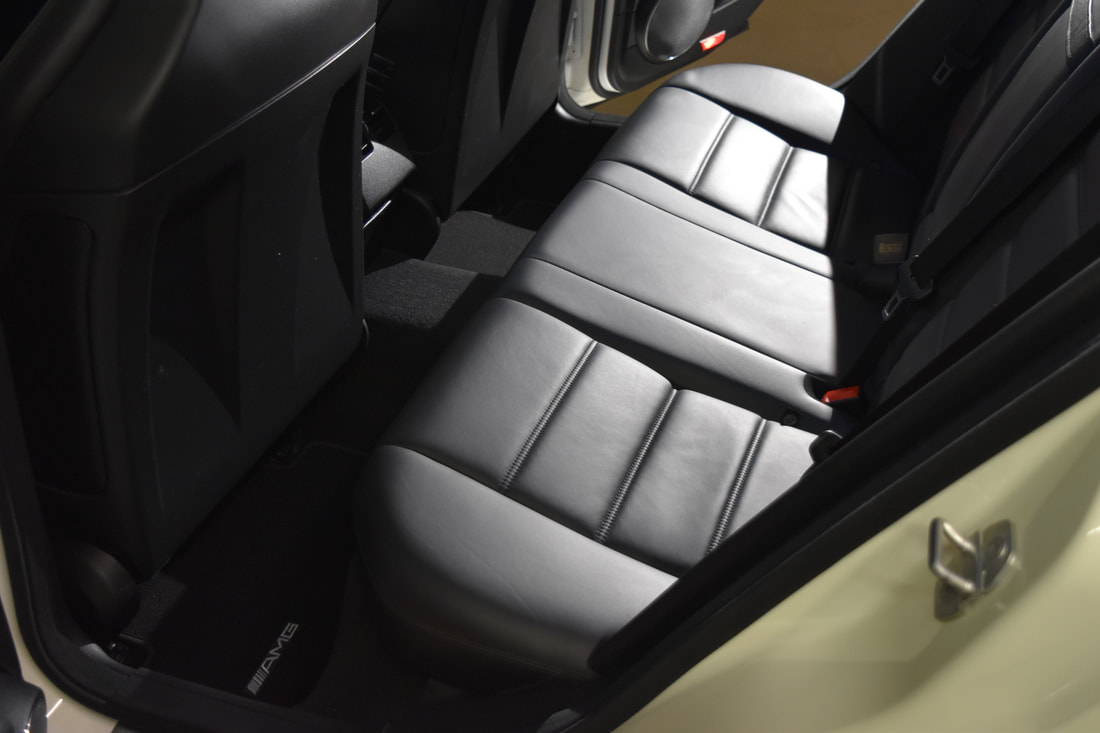 Moisturizes and Rejuvinates Genuine Leather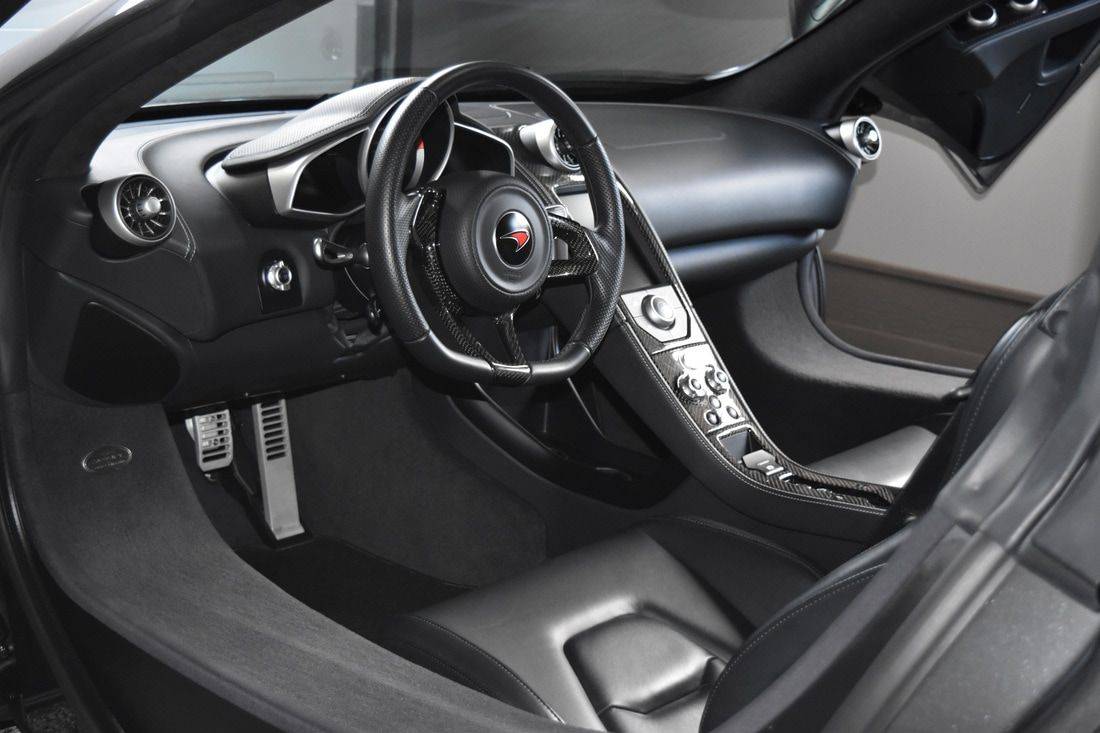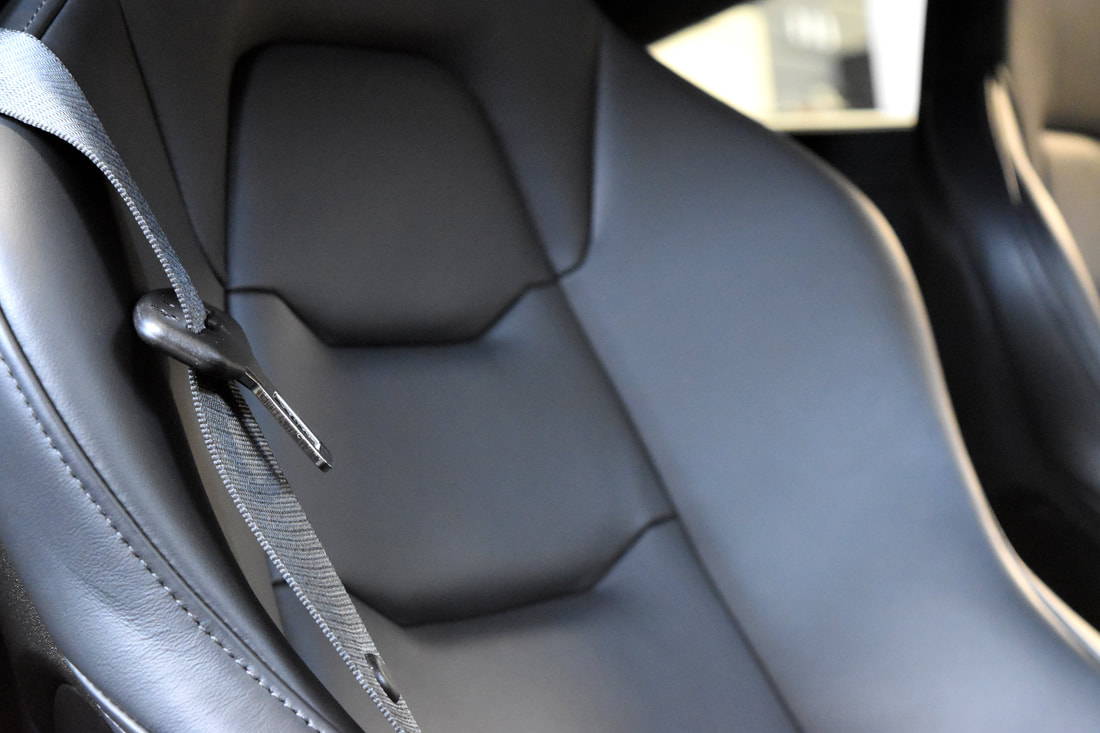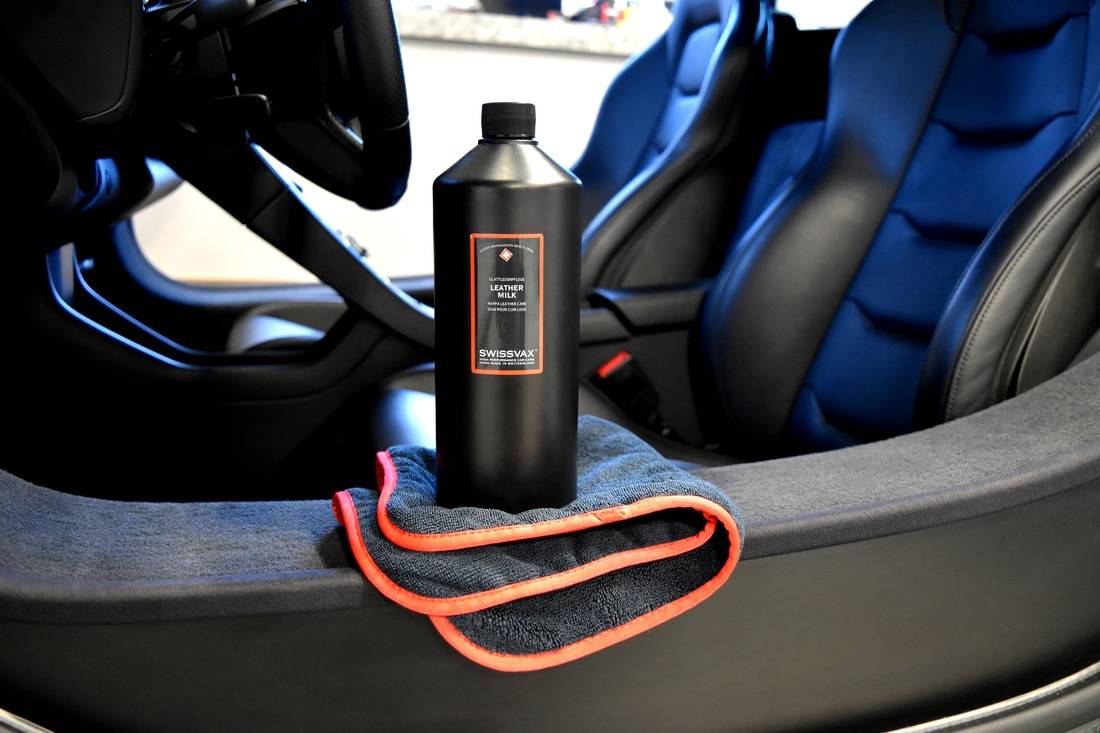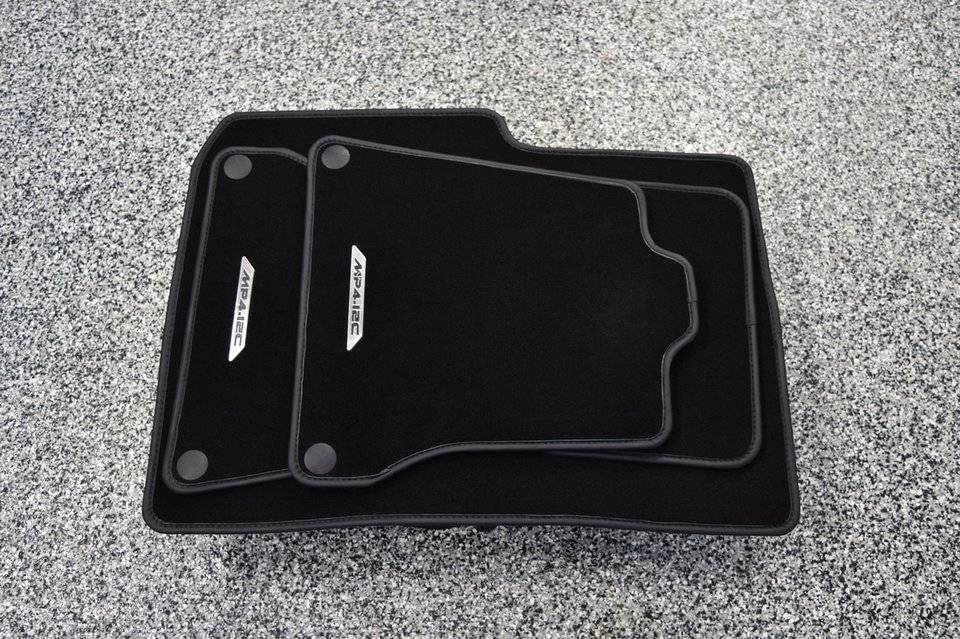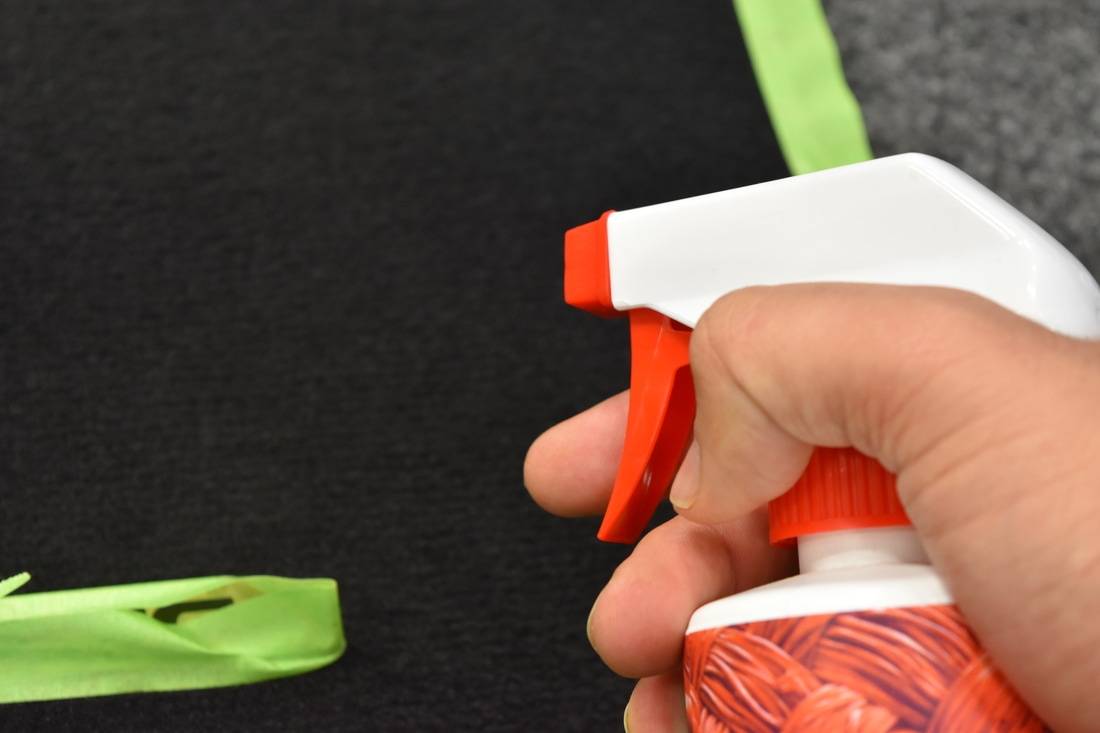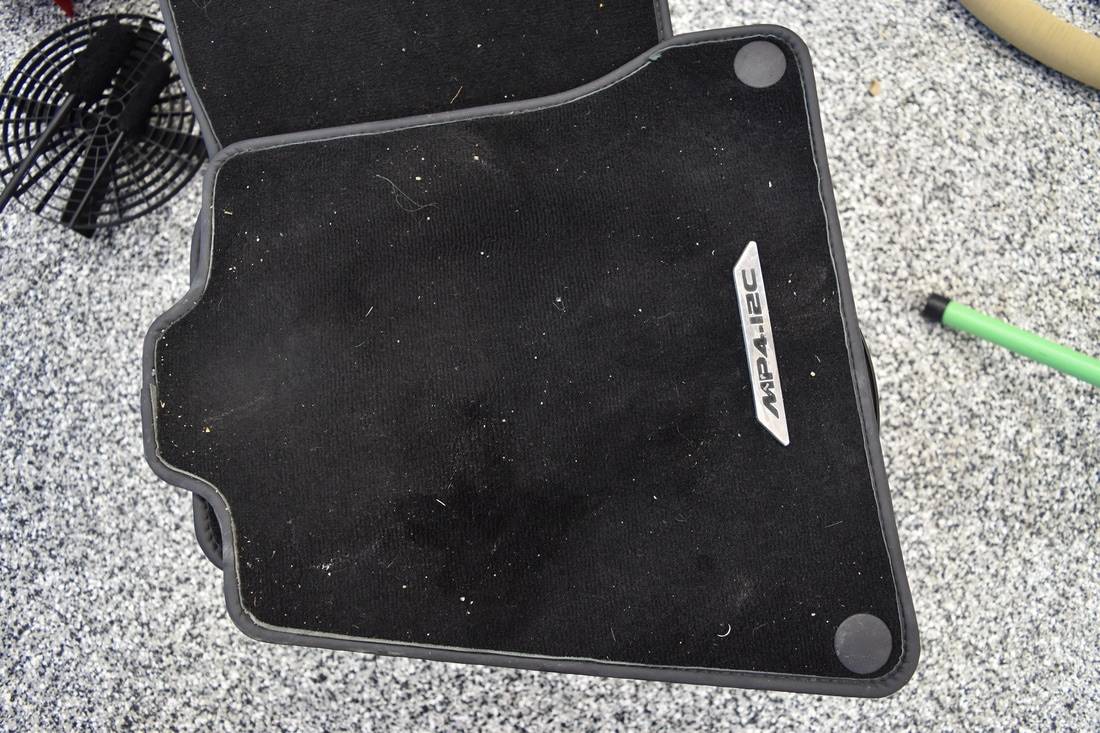 ---
Not sure which options are right for you? Please let us know and we'd be happy to assist you!