A Complete Vehicle Refresh - Inside and Out.
For the Exterior, the base package includes:
Thorogh exterior hand-wash
Application of a protective wax/sealant
Exterior/interior Iwindow cleaning
Vinyl trim dressing
Tire dressing
Door jam cleaning
For the Interior, the base package includes:
Thorogh vacuum and wipe-down of interior surfaces
Leather cleaning and conditioning
Full carpet shampoo/extraction
Door jams
*Price adjusted based on options selected
Click below to learn more :)
What is "Power Polishing?"
Power polishing is the process of removing surface-level defects in the via a power polisher/buffer.
The entry-level polishing treatment provides a great balance between bringing out the paint's gloss and shine whilst removing a significant portion of light to medium swirls/scratches.
While a Stage I Polish balances defect removal and gloss, a Stage II Polish (i.e., a Cut/Polish) sepeates the compounding stage (think heavier abrasives) and the polishing stage (fine abrasives) - enabling better scratch removal, superior gloss, and an overall finer finish.
If you're looking for the ultimate shine and want as many defects removed as (safely) possible, look no further. A Stage III Polish is a full paint correction.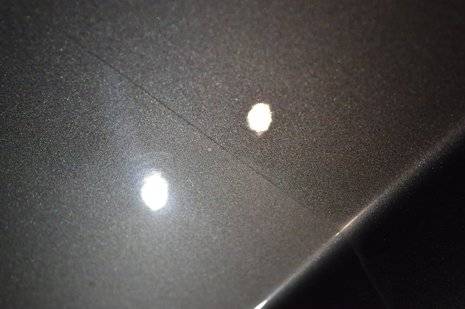 Before/After - McLaren MP4 12-C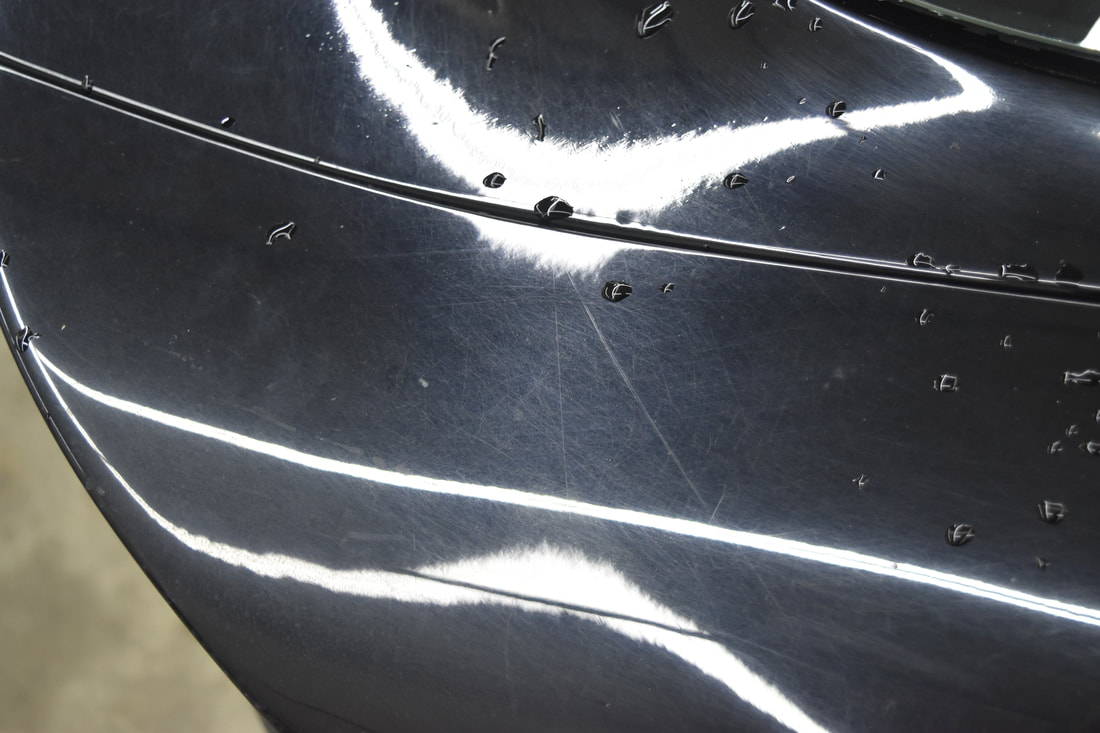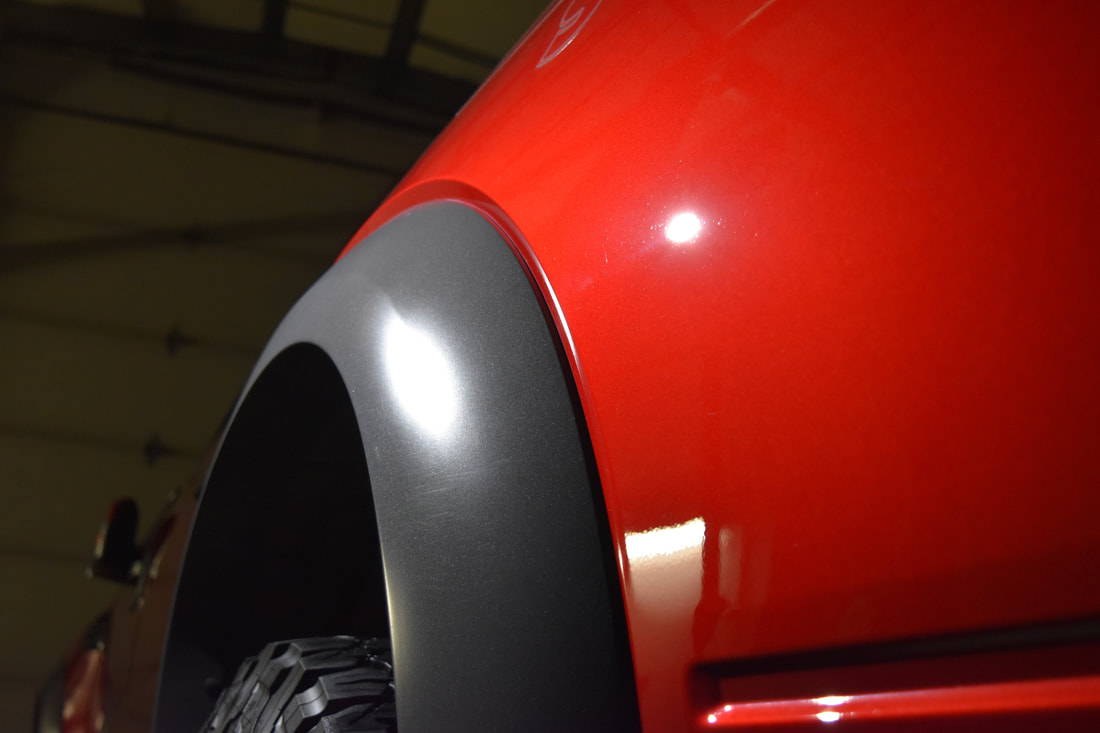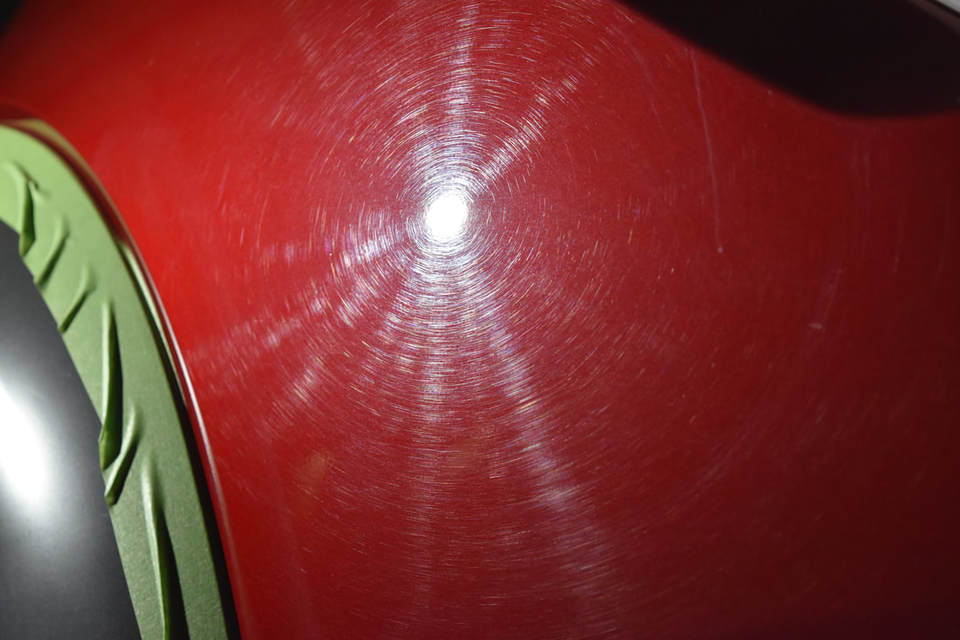 What are Ceramic Coatings?
Ceramic coatings offer unparalleled protection for your paint. Unlike a traditional wax or sealant, nano coatings form semi-permanent, chemically bonding layer that hardens over the surface.
As a result, ceramic coatings last much longer than traditional waxes and sealants.
Benefits
Easier to Maintain
Hyrophobic
Helps Prevent Contamination (Tar, Sap, etc.)
Swirl-Resistant
How long does the coating last?
The ceramic variant that we use is rated by the manufacturer for 3 to 5 years.
We were one of the first companies in Saskatchewan to offer ceramic coatings and can attest to the real-world protection, durability, and longevity of the coatings that we install.
Why would one choose a wax or sealant over ceramic coatings?
Great question.
Budget - Investing in a longer-term protection for your vehicle isn't for everyone. Ceramic costs more.
Intended Use - Perhaps your vehicle sees infrequent use (i.e., garage queen) and doesn't require some of the added benefits that ceramic coatings have to offer.
Vehicle Type - If your vehicle is vintage and/or has sensitive paint, you might want to opt for a traditional wax/sealant that's not semi-permanent and doesn't chemically bond to the paintwork.
Slickness/Feel -Based on our experience, traditional waxes and sealants feel slicker to the touch than ceramic coatings do.
How long does do waxes/sealants last?
The standard wax/sealant that we apply will last around 1 - 3 months (depending on use).
The premium wax/sealant can last up to 6 months.
A good gauge for determing when to re-apply protection is to look at the hydrophobic (i.e., water beading) characteristics of the paintwork.
The ultimate spa-service for your wheels, brakes, and suspension components - featuring the application of a heat-resistant ceramic coating designed for brake calipers, rims, and exhaust tips.
The coating is rated for ~1 - 2 years of durability.
For this exclusive service, we'll start by removing the wheels for added accessibility using factory-designated jack points.
After, we'll give the rims a full decontamination to remove built-up tar, brake dust, and road grime - as well as clean up the inner fenders and suspension.
Depending on the finish of your rims (painted, polished, machined, satin, etc.), we may be able to polish the finish to achieve an even greater shine.
Finally, we'll, dress/seal the surrounding components, re-install the rims, and torque the lug nuts/bolts to factory specification using a torque wrench.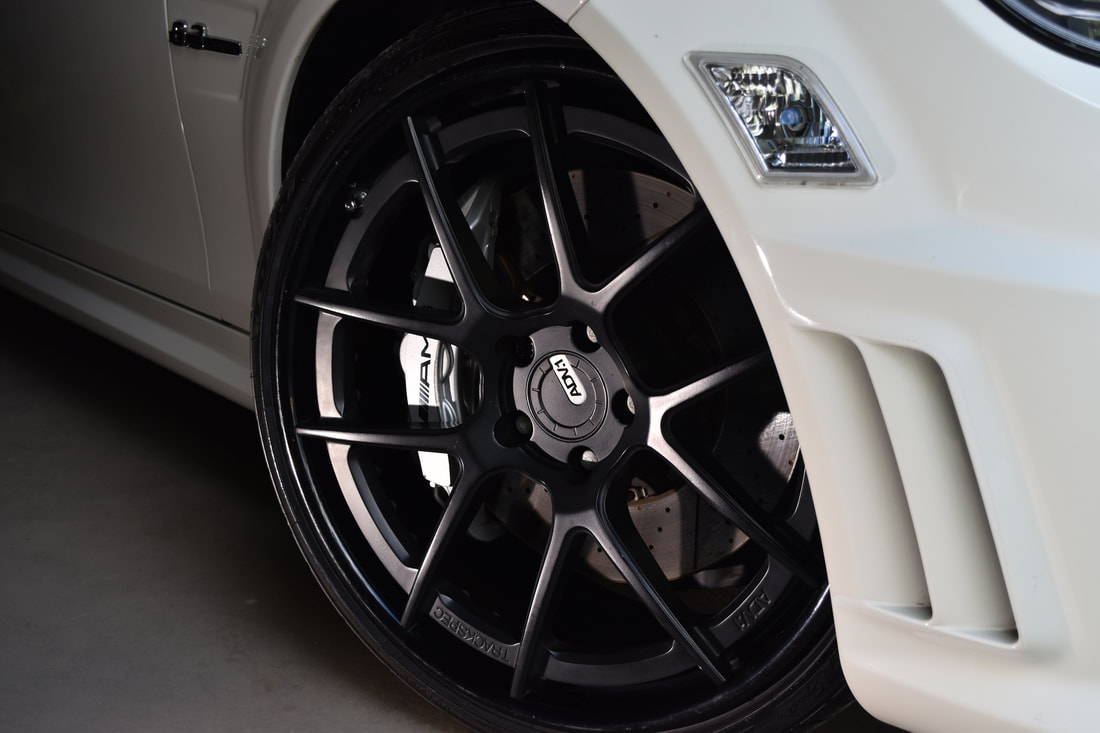 W204 C63 AMG on ADV.1 Rims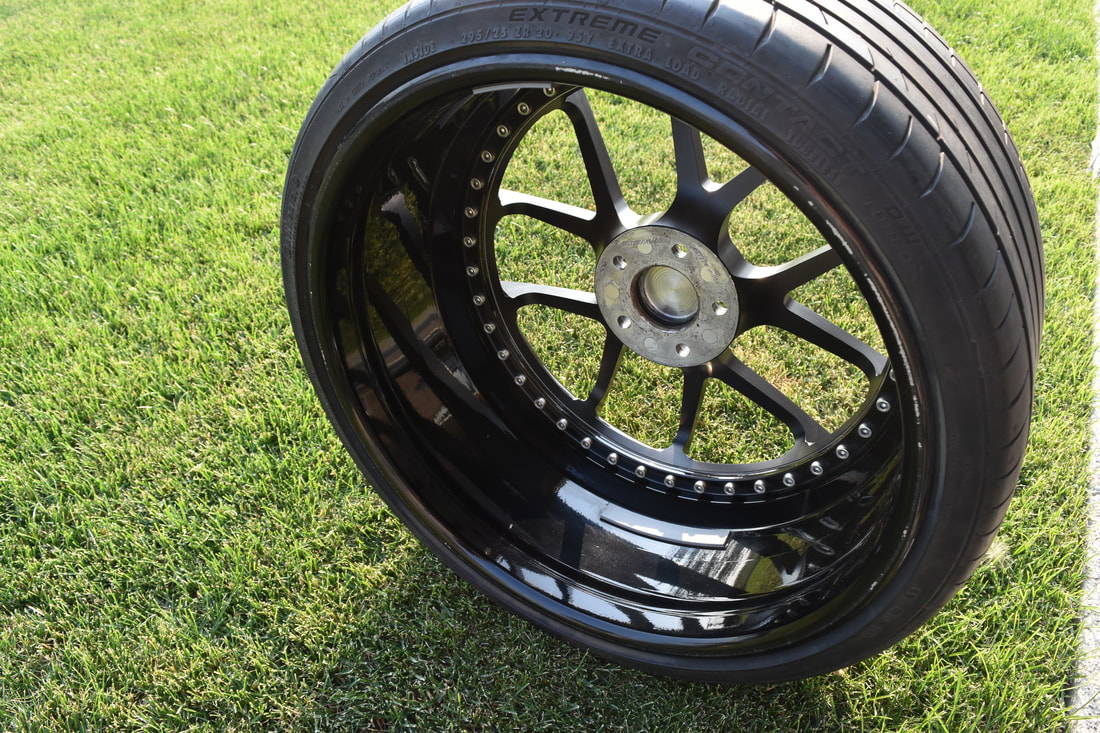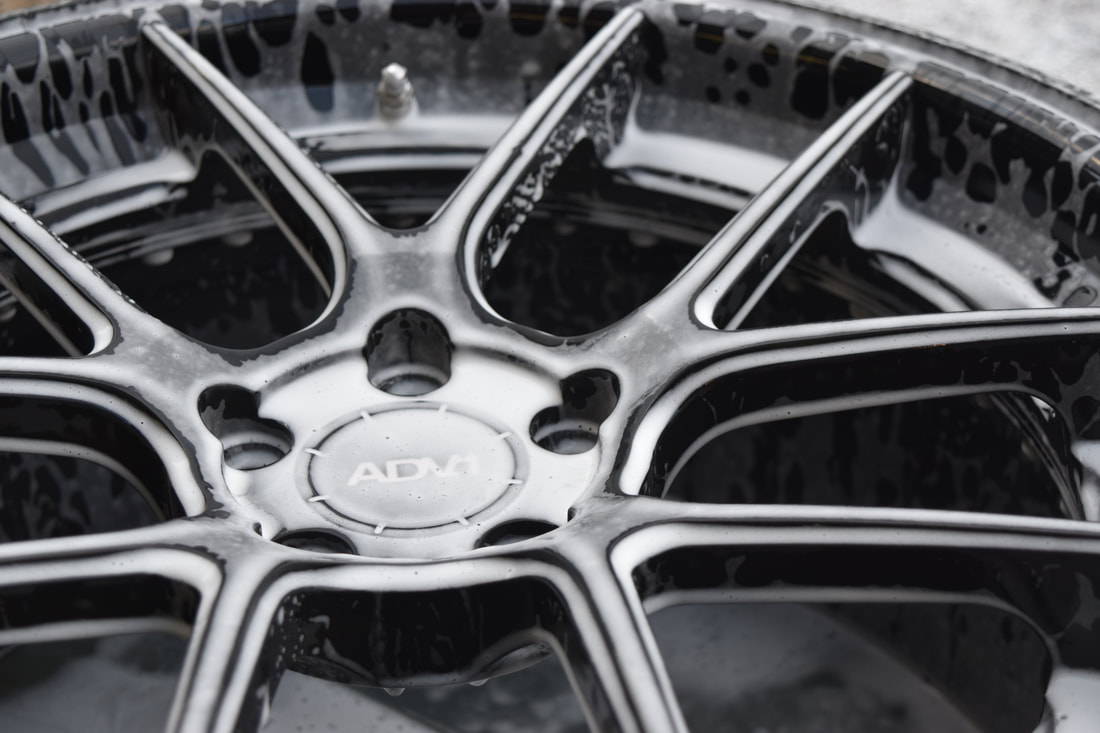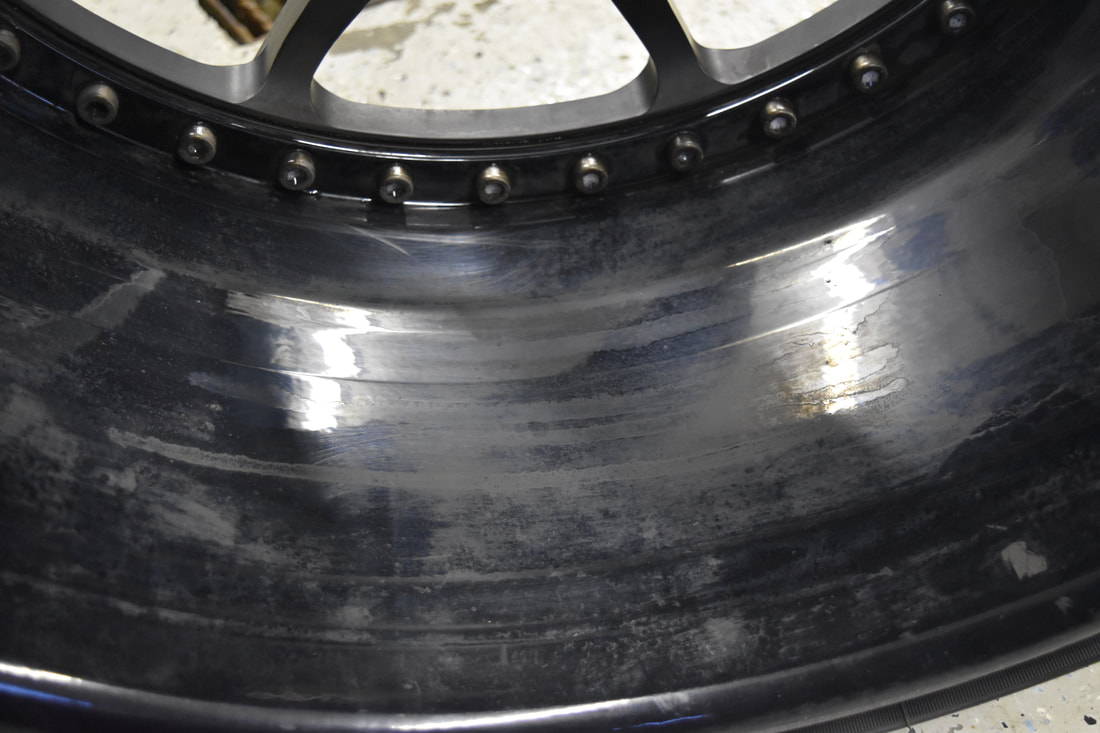 Barrel Condition - Post Wash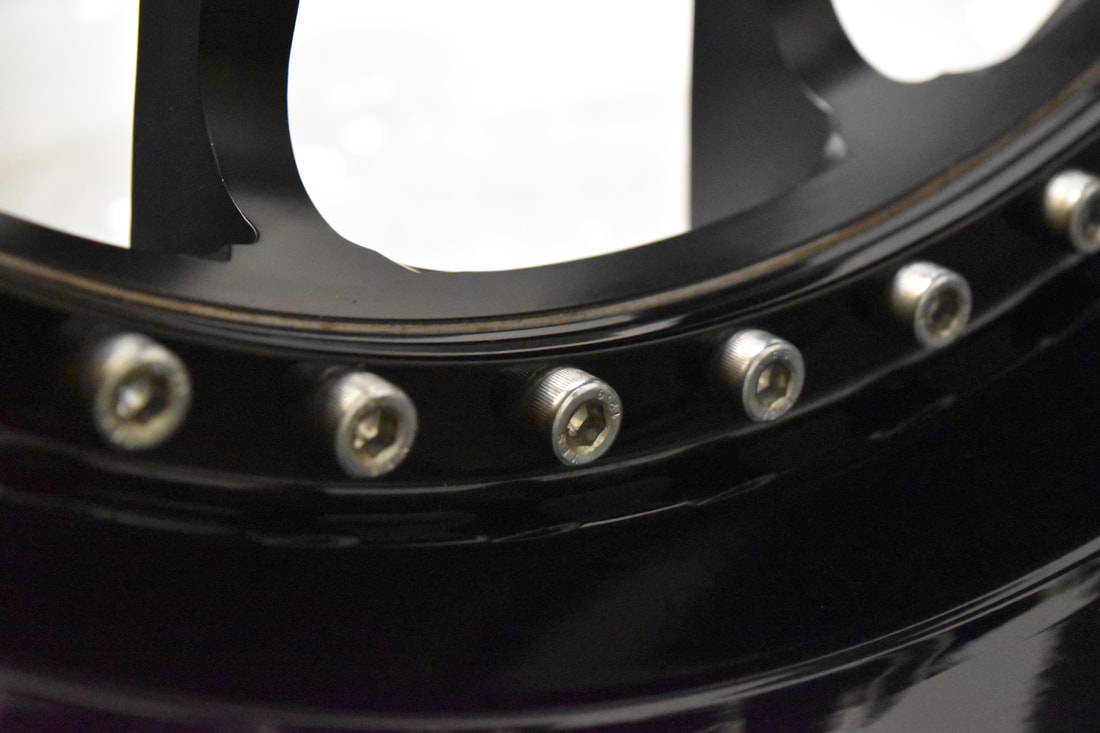 After Polishing/Ceramic Coating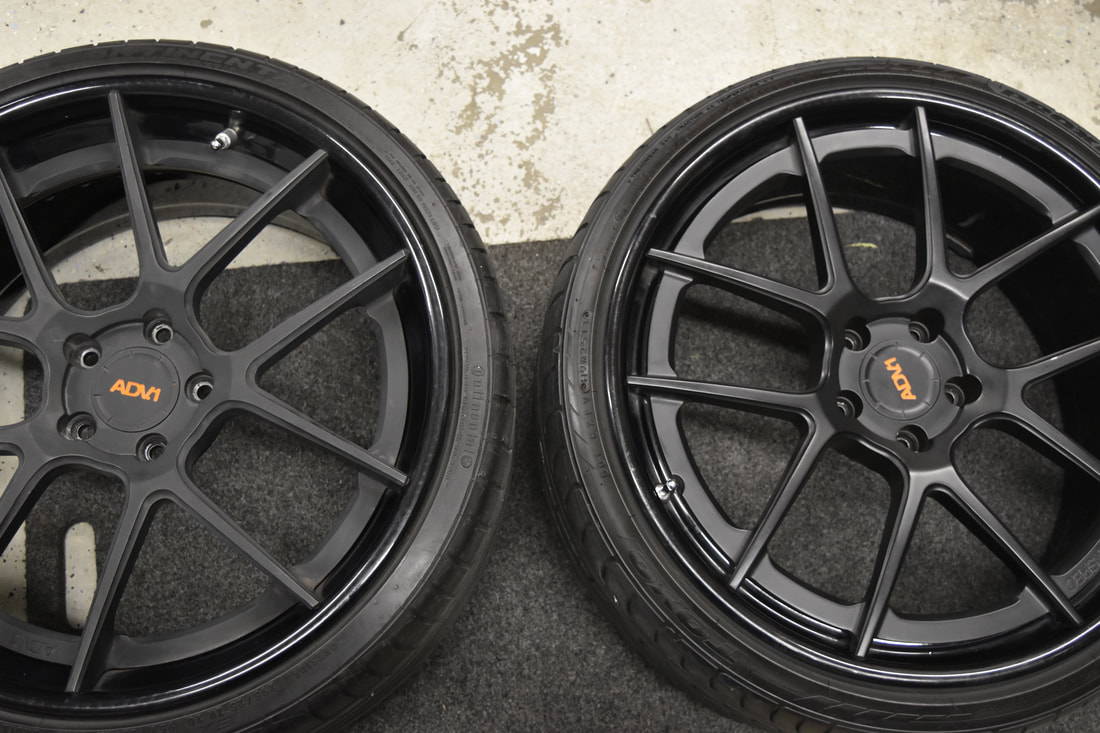 Left - Before | Right - After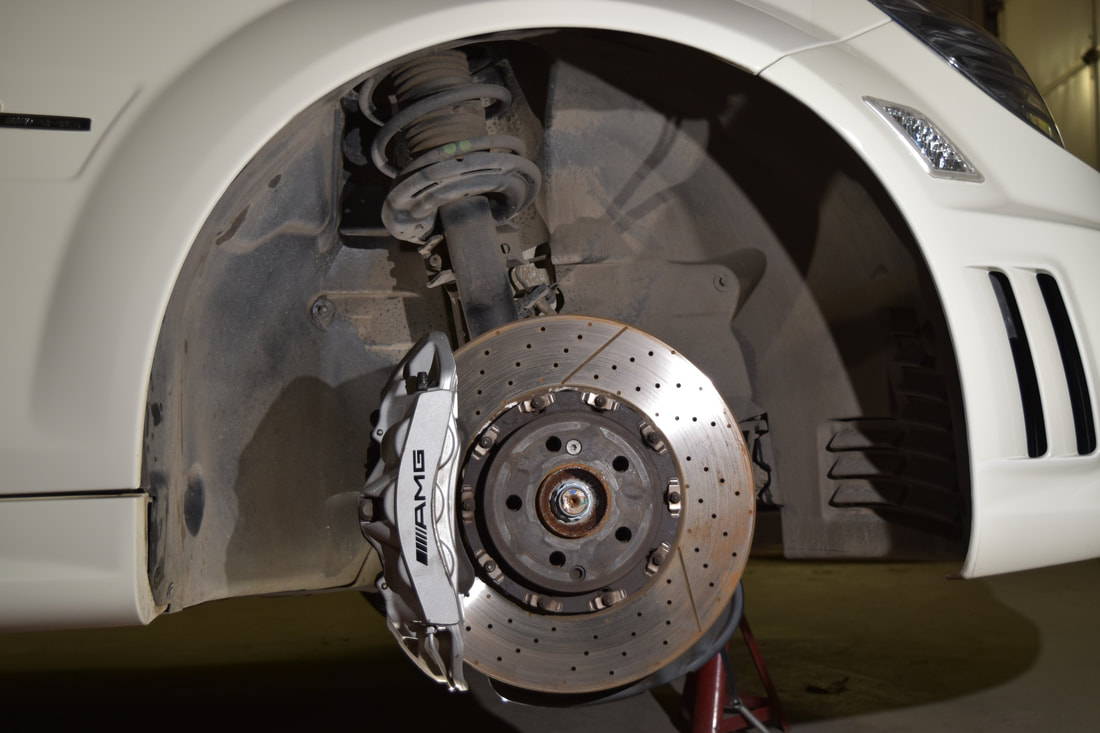 Before - Wheels-off Detail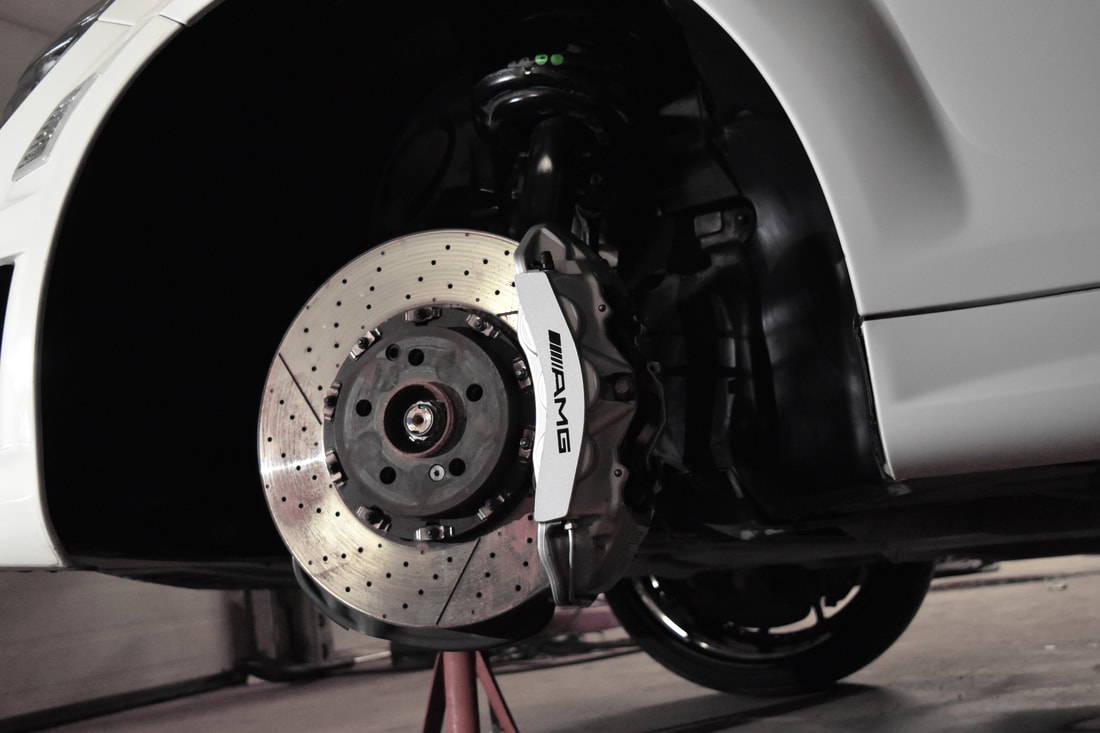 After - Wheels-off Detail
If your vehicle's vinyl exterior trim is faded, or you're looking for that added protection - our premium trim coating keeps those trim pieces looking like they should for a longer period of time.
Unlike traditional dressings, the coating we use chemically bonds to the trim, restores and protects the trim, adds a non-greasy satin finish, and is rated for around 1 - 2 years of durability.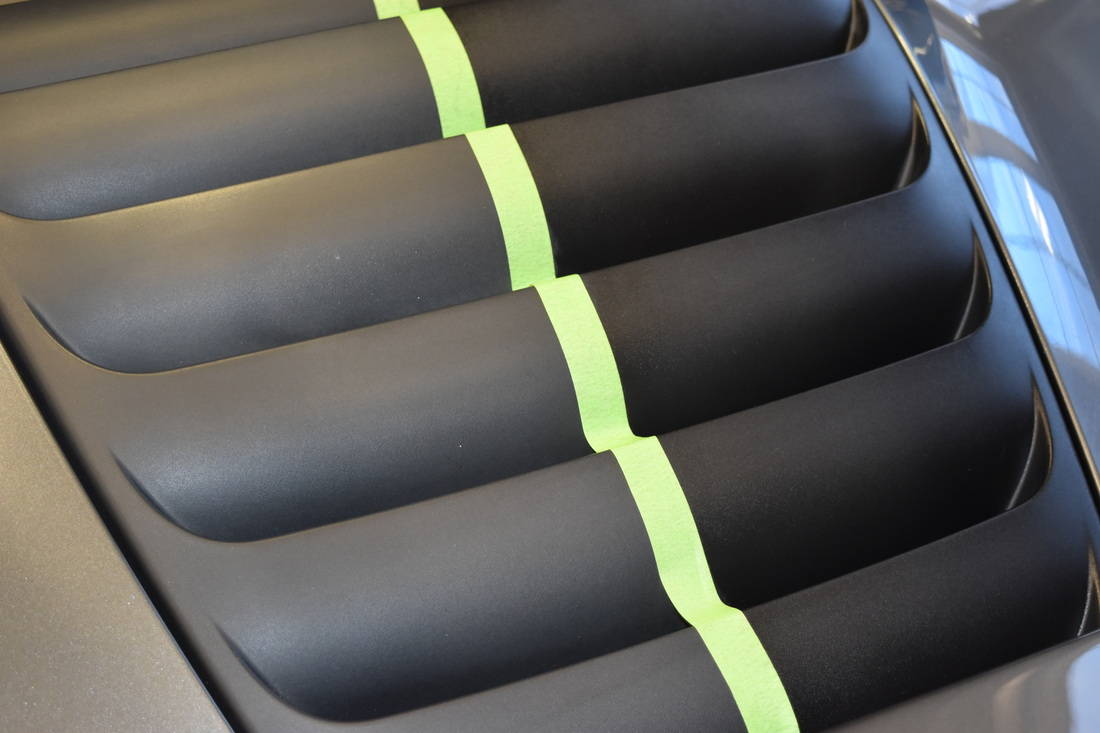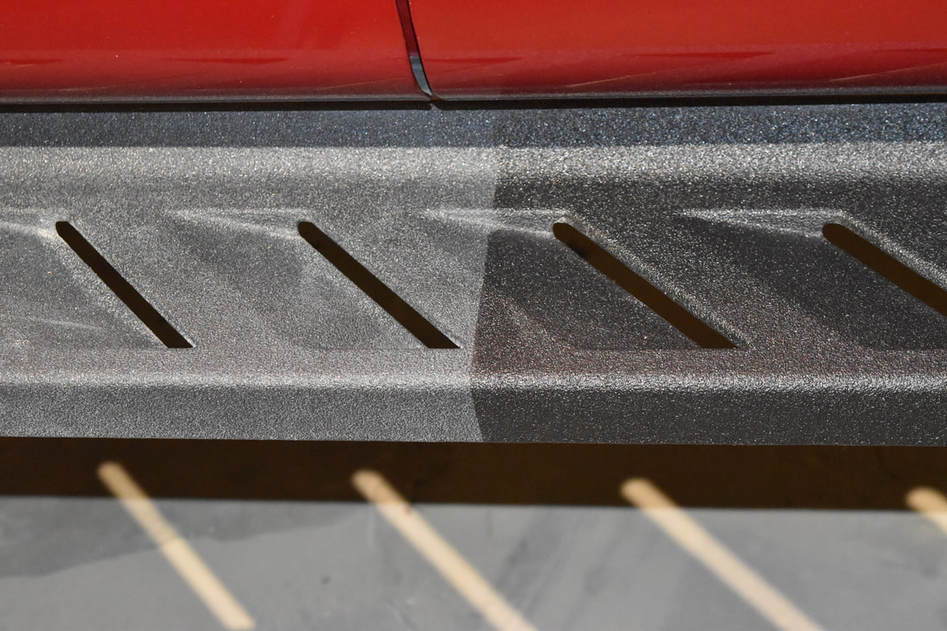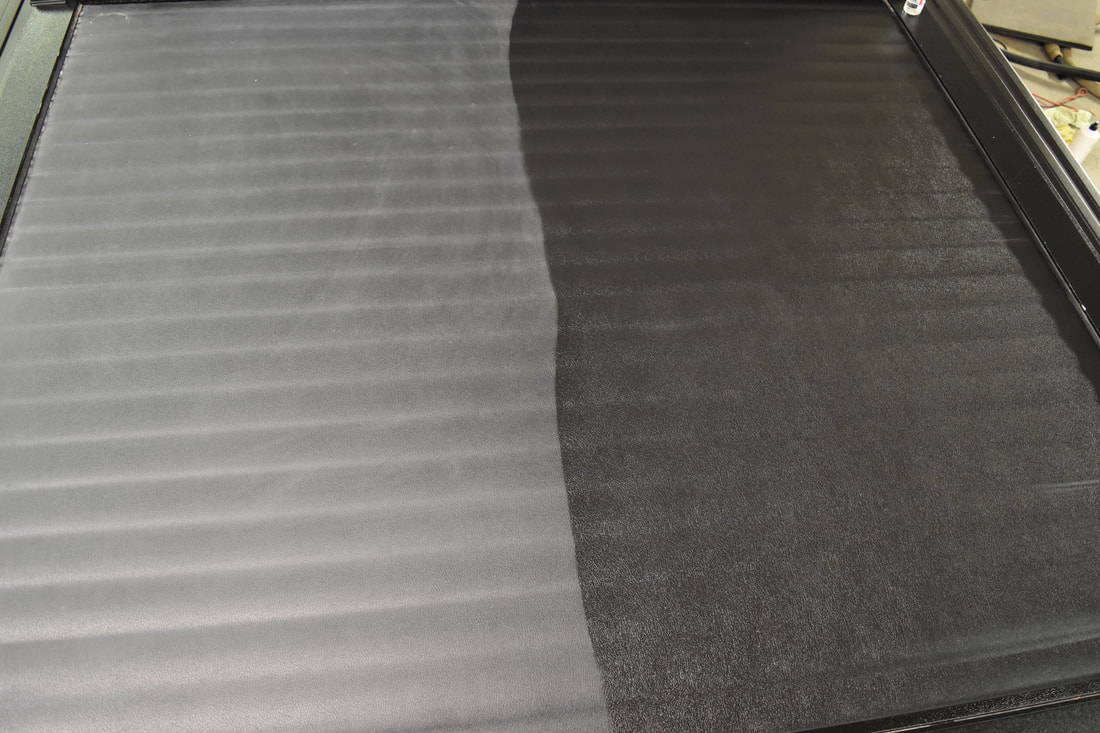 Increased Water Repellancy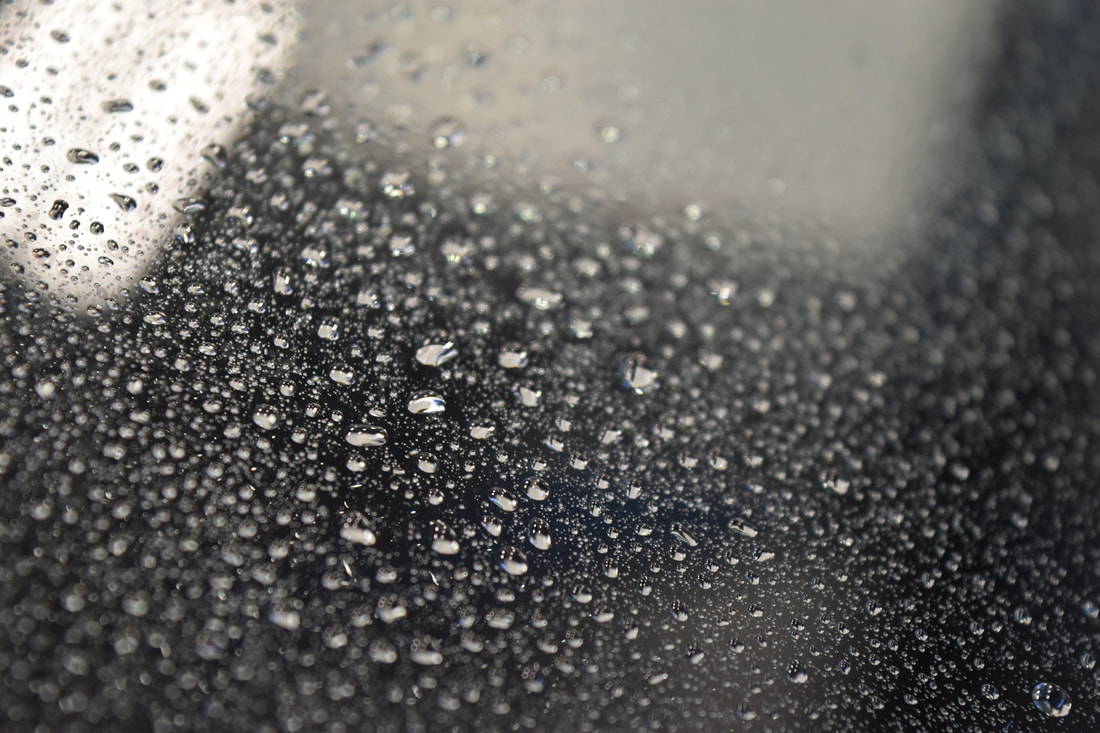 Whether you're looking to give your engine that extra shine before a car show or it's time for some serious TLC, we're happy to help.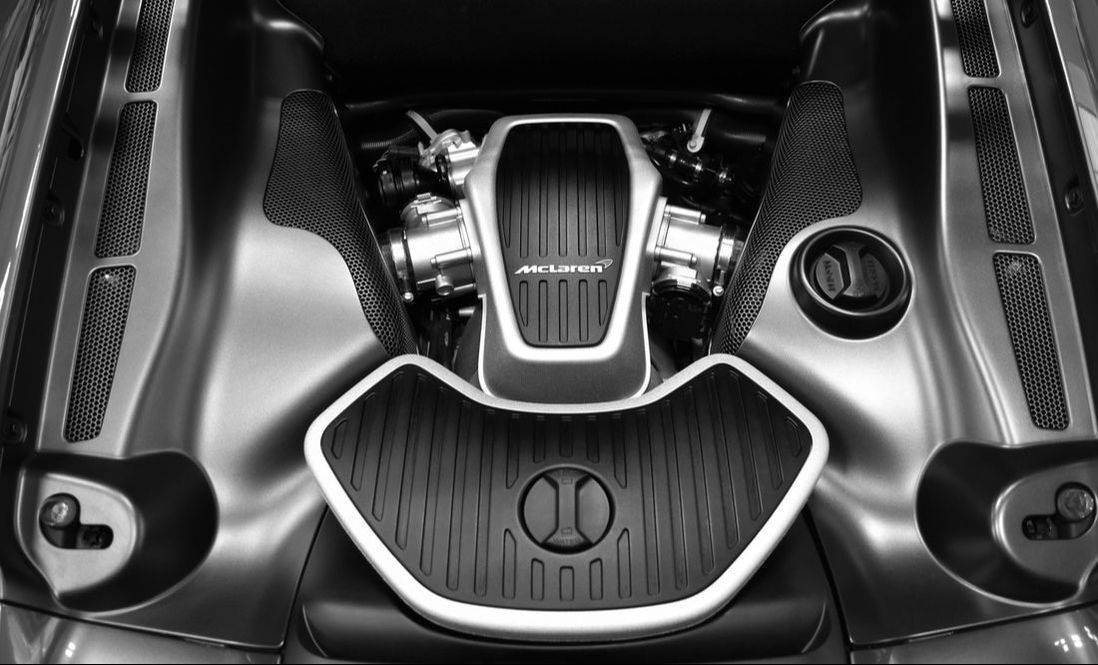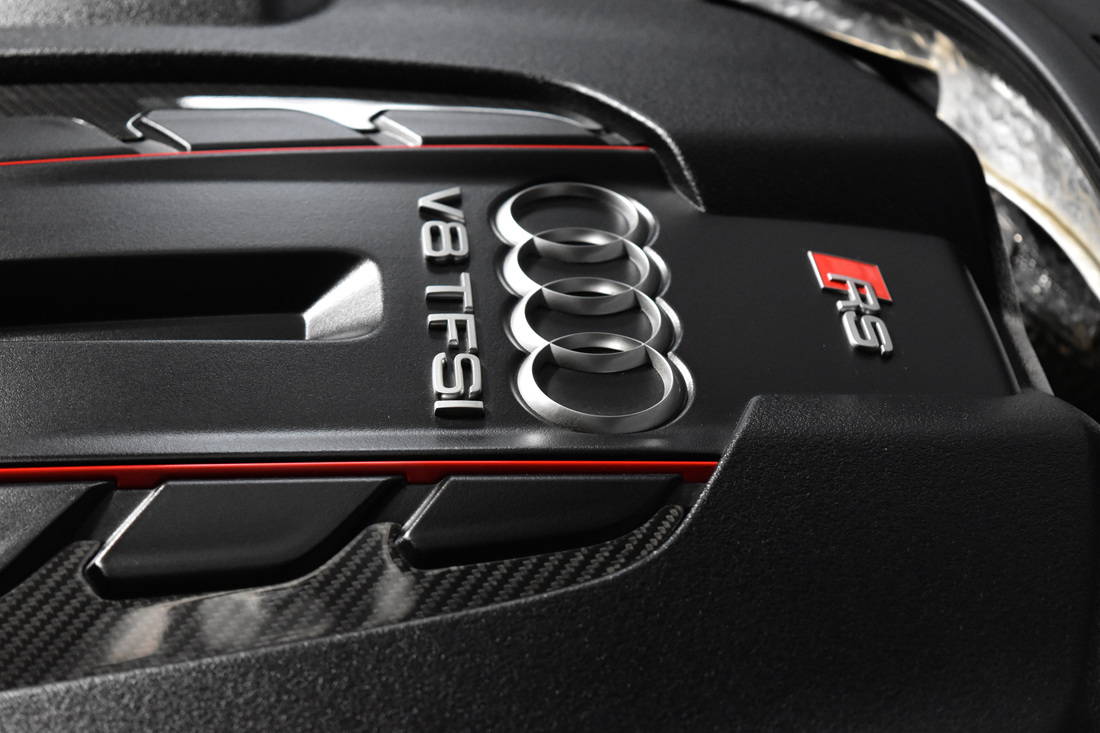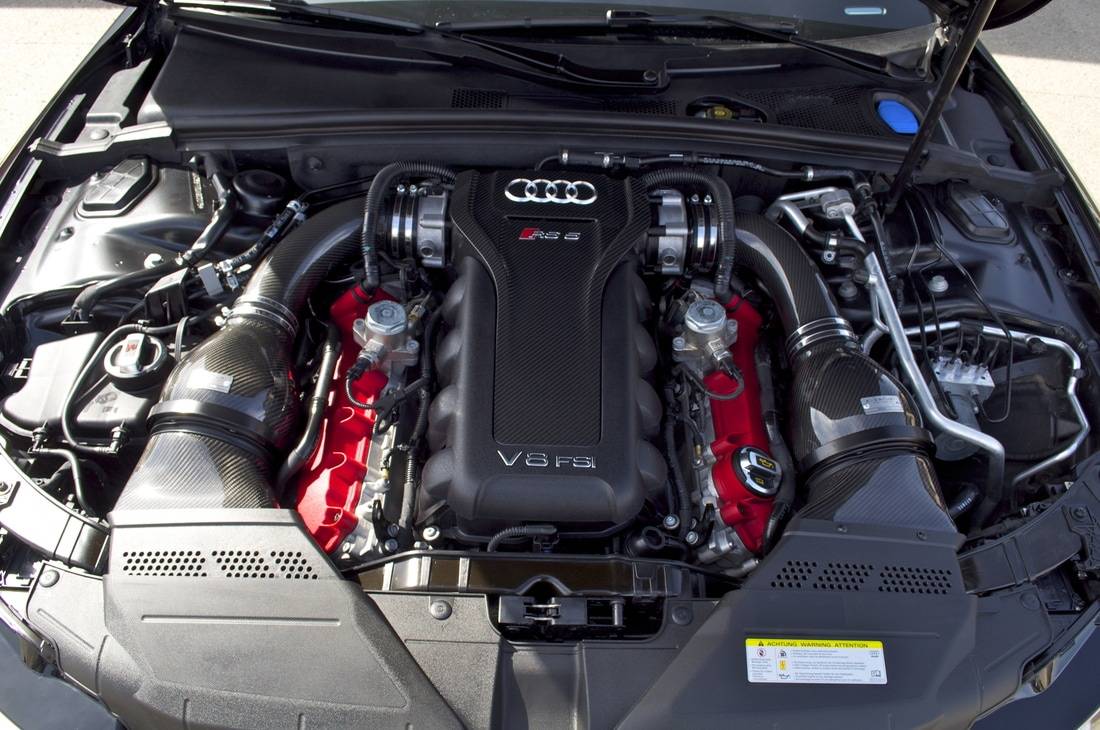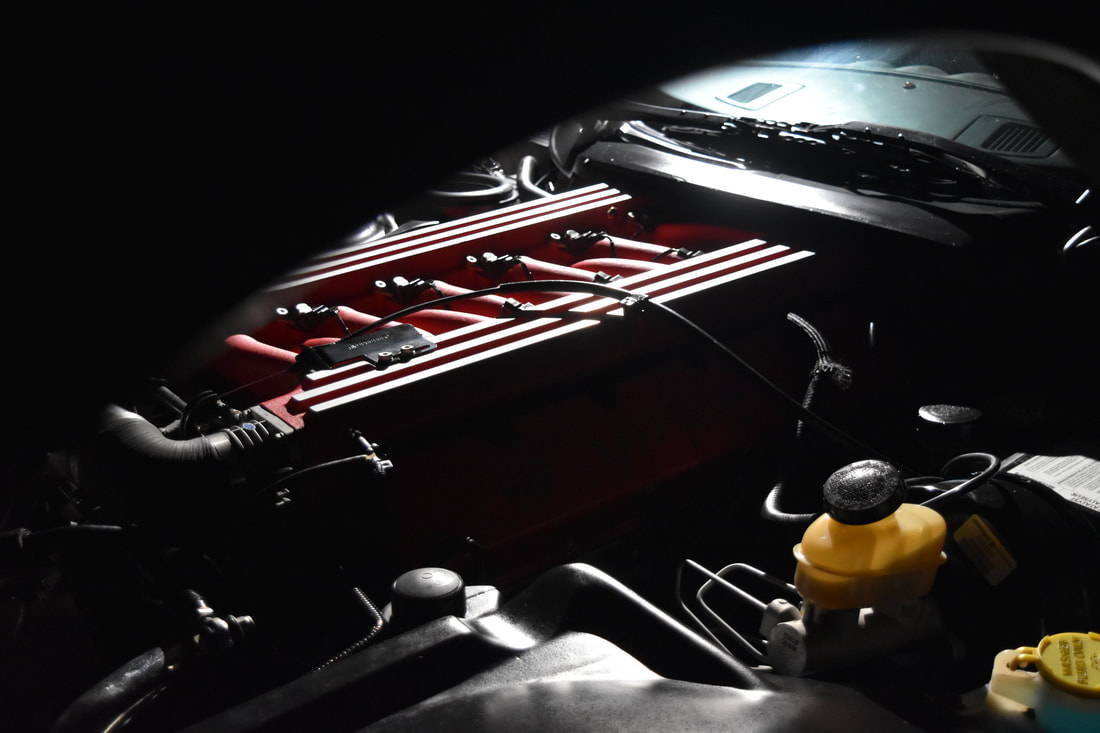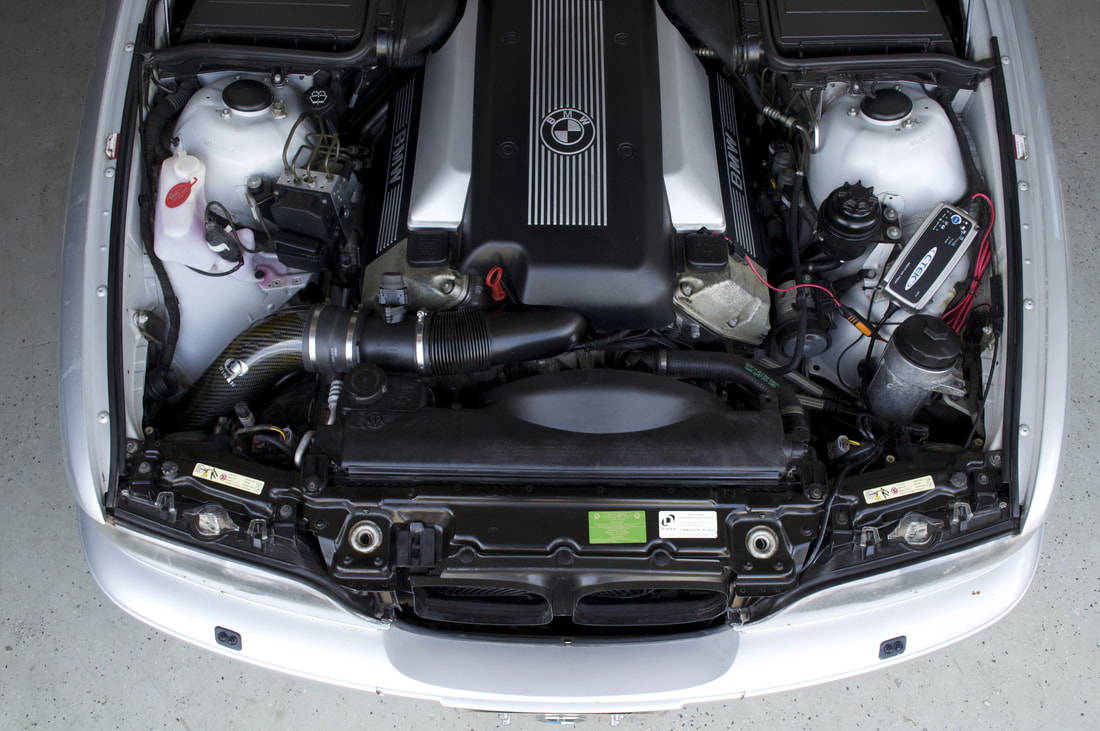 Durable, Abrasion-Resistant
Up to 1 Year Durability
(Depending on Use)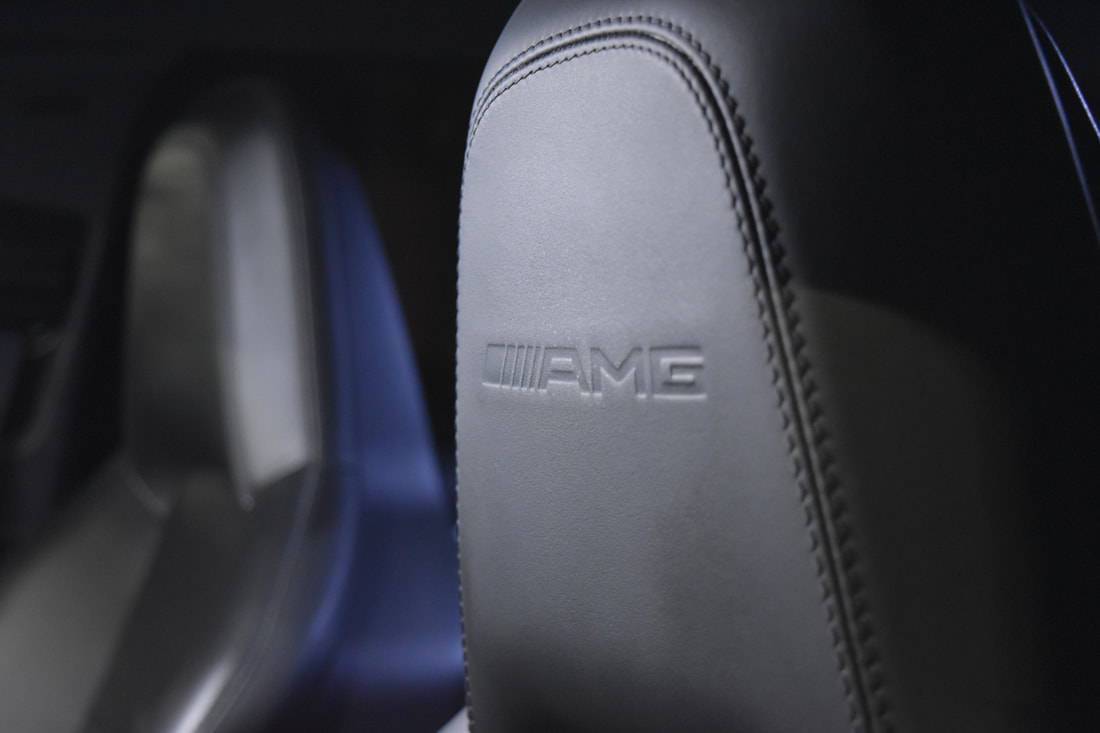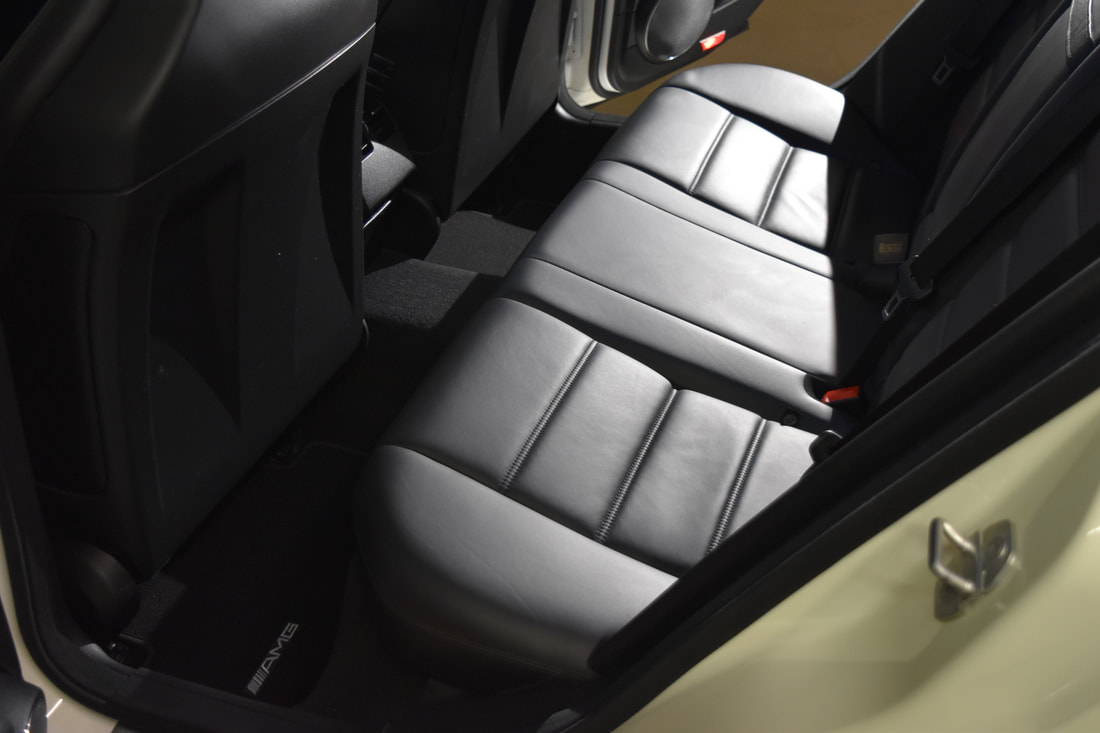 Moisturizes and Rejuvinates Genuine Leather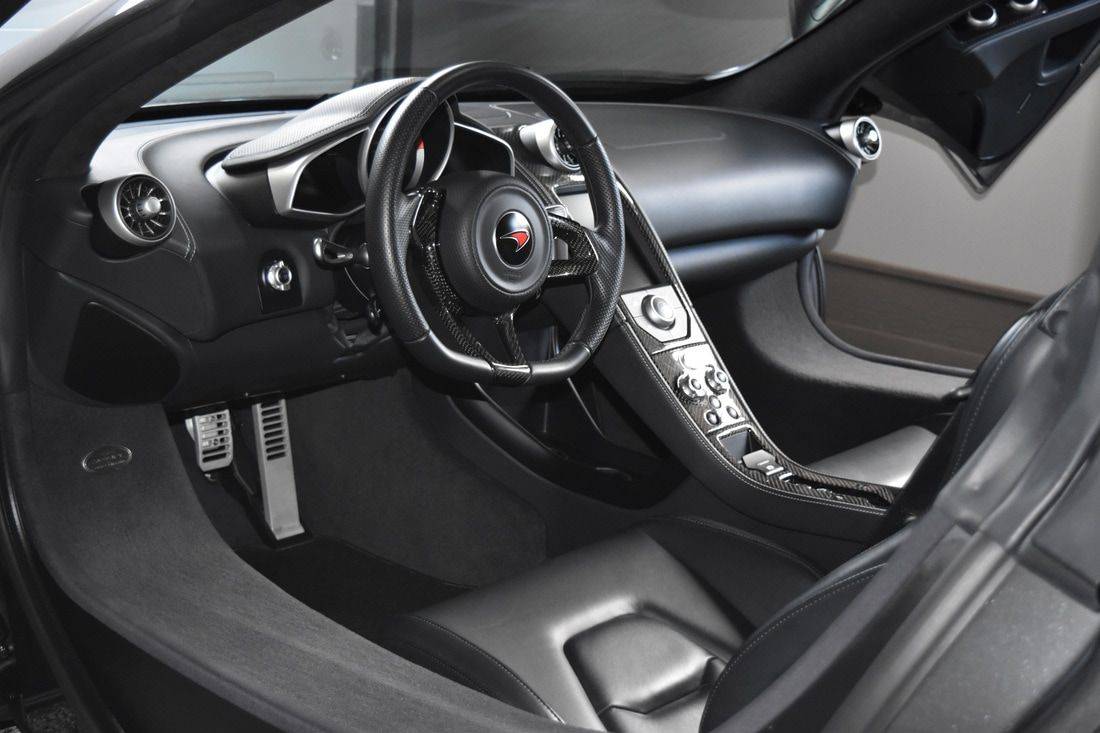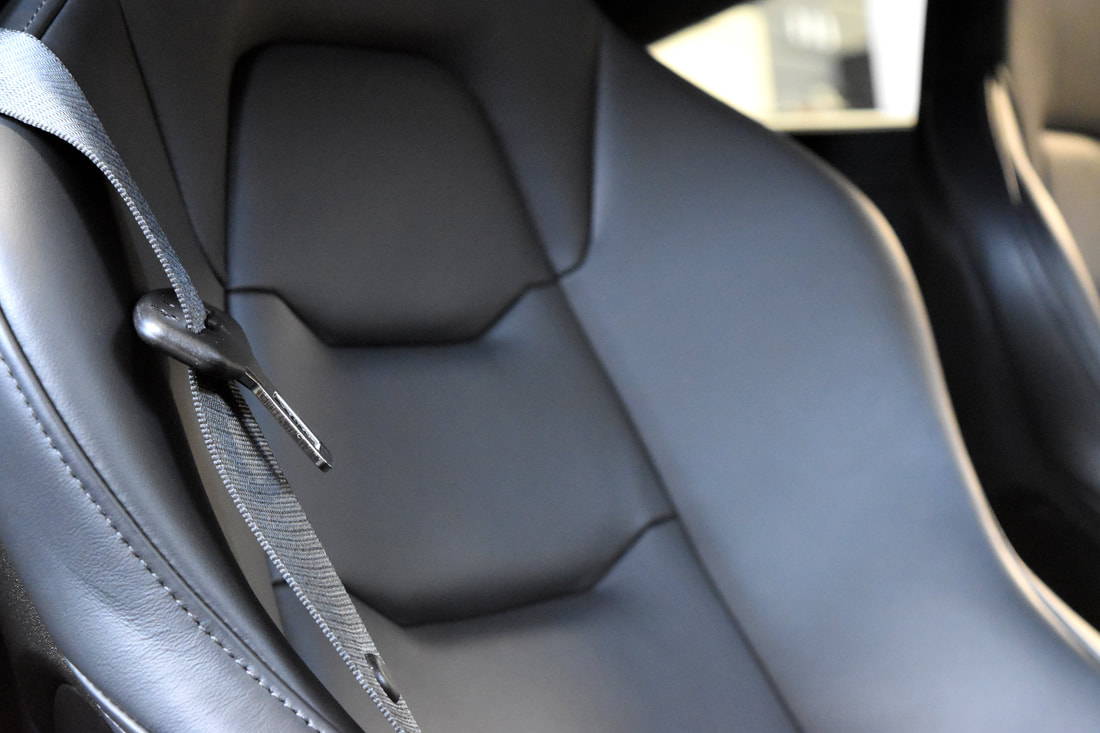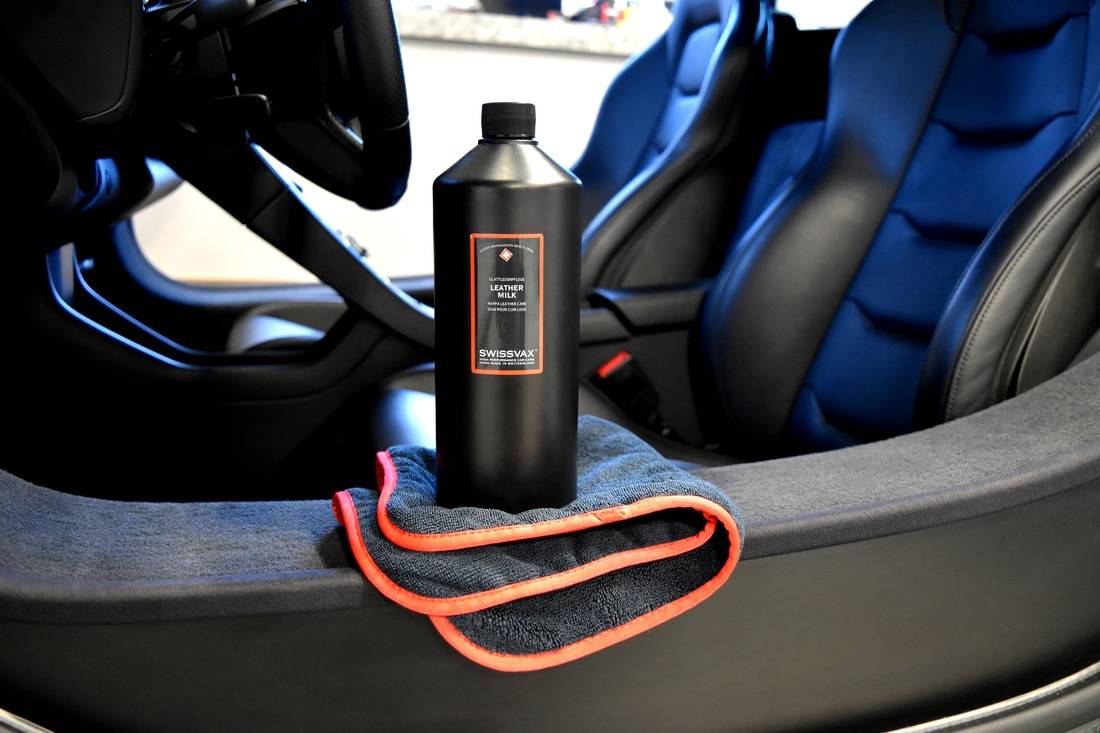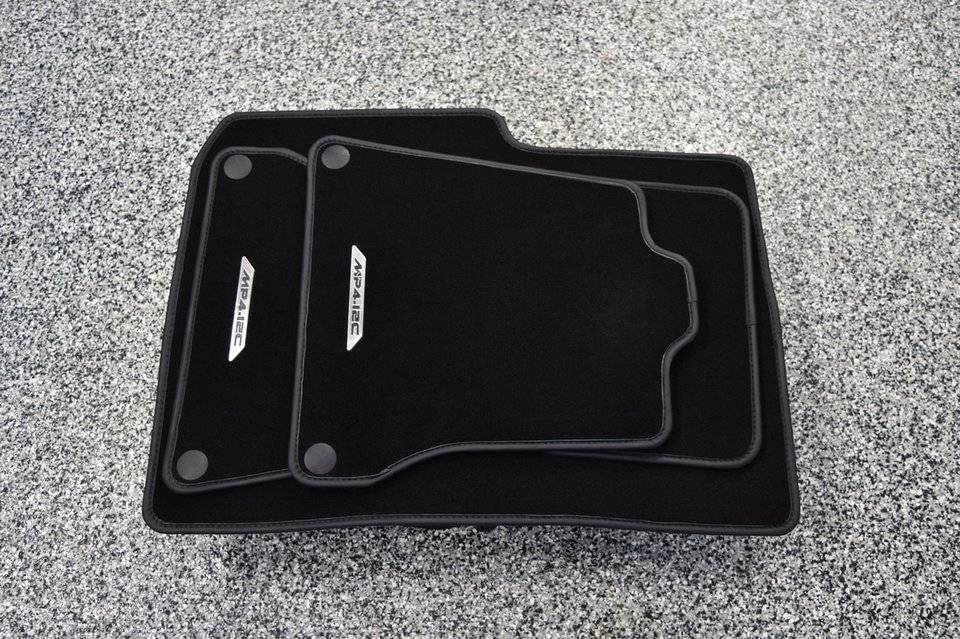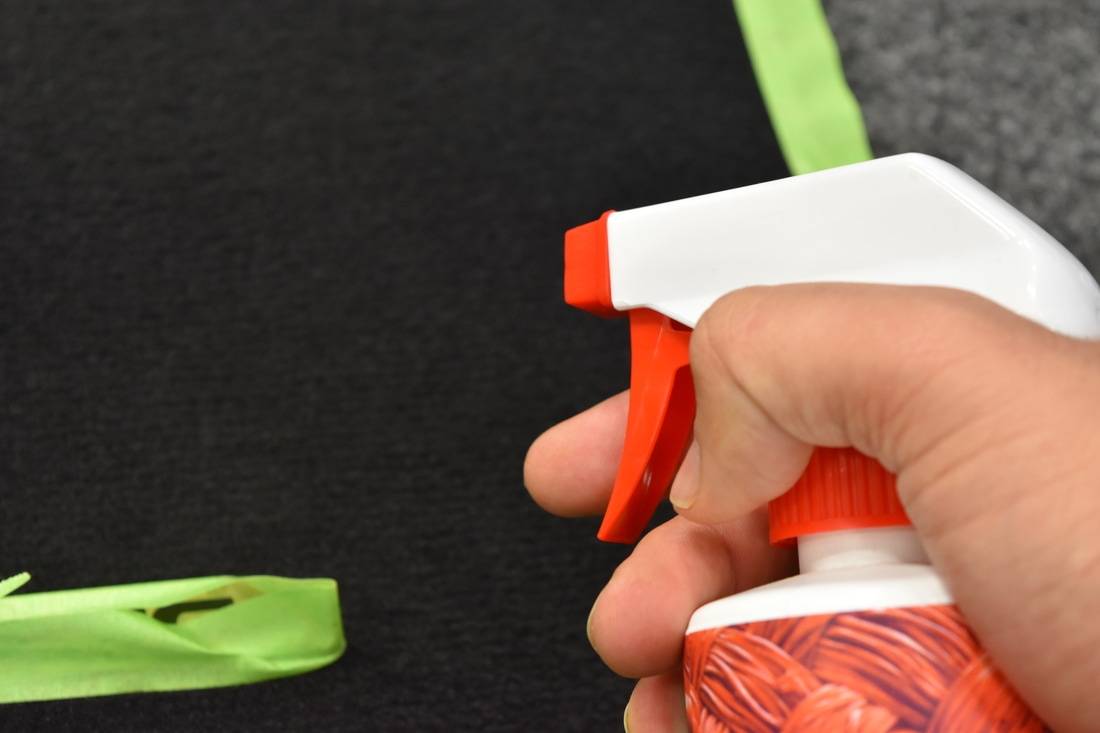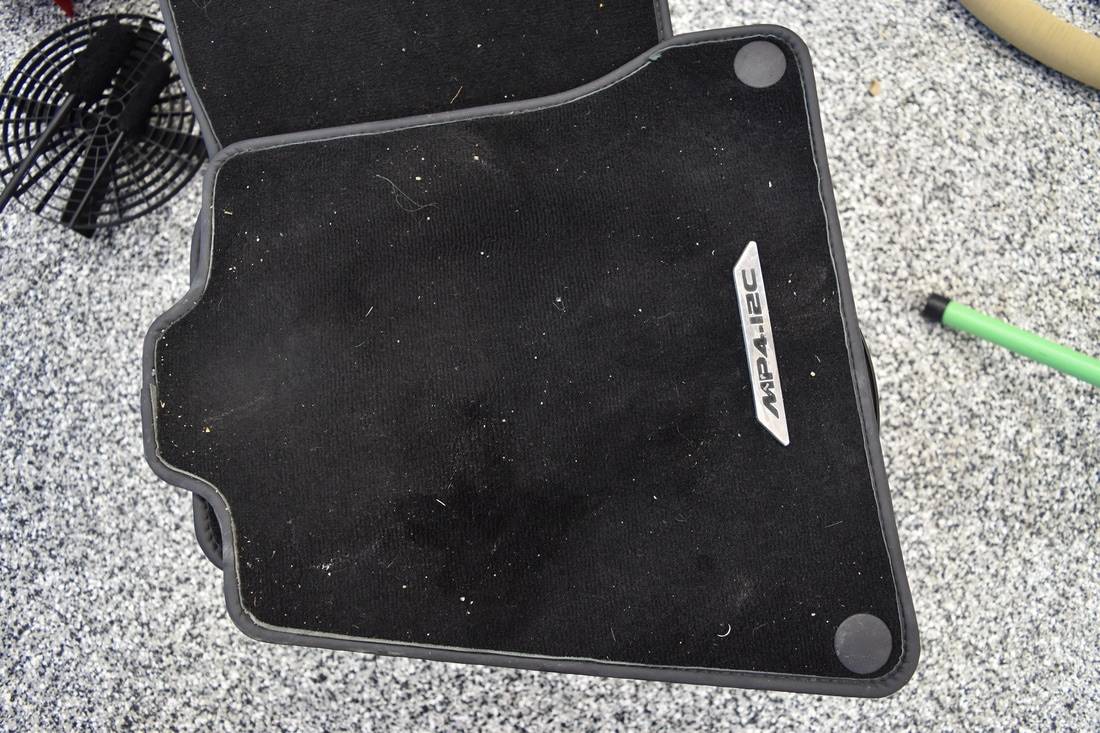 ---
Not sure which options are right for you? Please let us know and we'd be happy to assist you!